How to choose lingerie for different occasions: From date night to work, a guide for every occasion.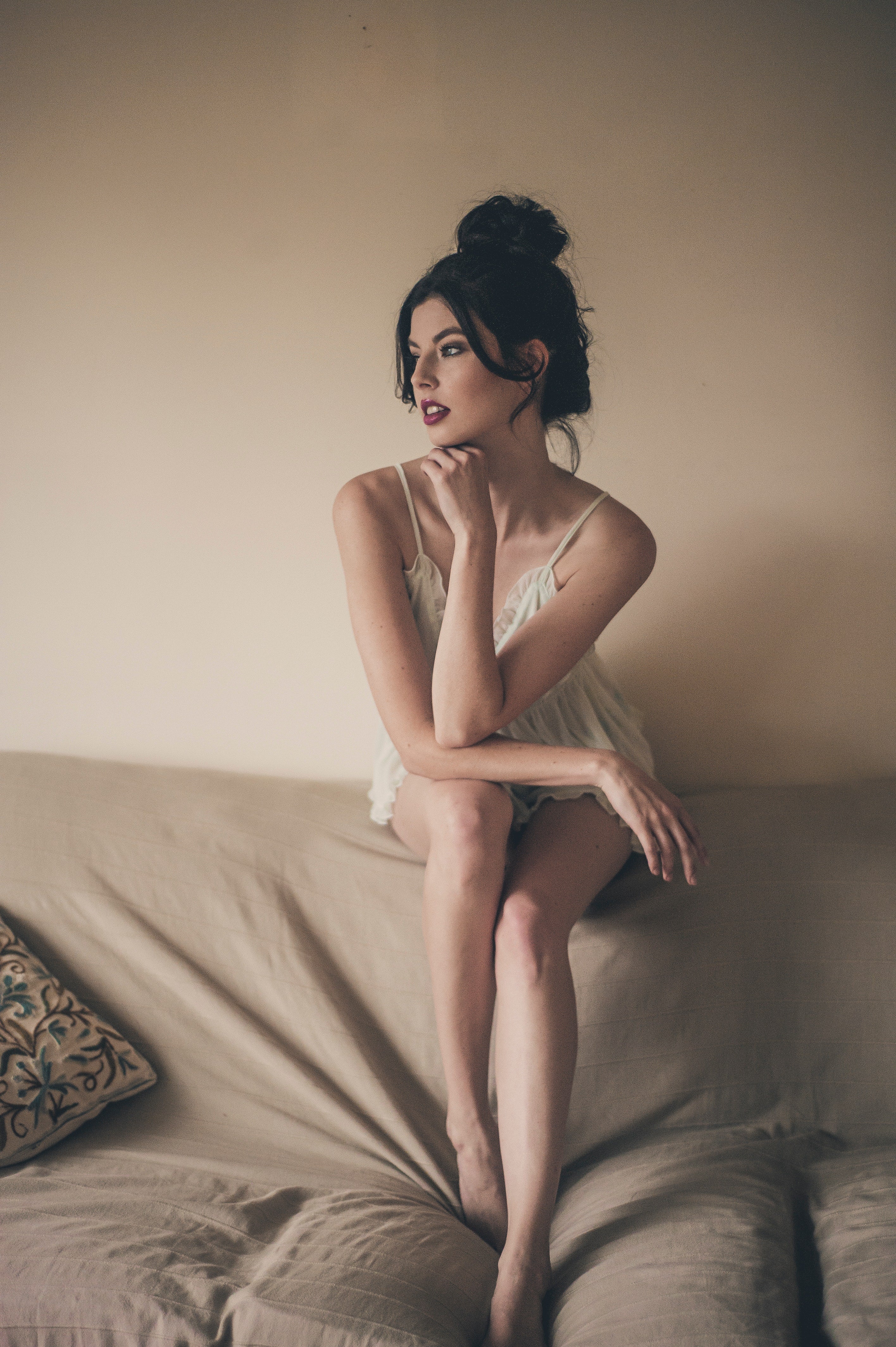 Choosing Lingerie for Different Occasions: Finding the Perfect Pieces for Every Event
When it comes to lingerie, one size does not fit all. Whether you're getting ready for a night out or a day at the office, selecting the right lingerie requires considering various factors for each occasion. This guide aims to assist you in navigating the world of lingerie, ensuring you find the perfect pieces for every event.
Date Night: Embrace Confidence and Sensuality
For a romantic evening, it's all about choosing lingerie that makes you feel confident, alluring, and in tune with your sensuality. Consider styles that flatter your body type and accentuate your best features. If you're feeling adventurous, try a strappy bralette with matching panties or a sheer bodysuit that leaves a little to the imagination. These daring and enticing choices can add an extra layer of intrigue and allure to your date night look, making you feel empowered and captivating.
Work: Balance Professionalism and Comfort
While lingerie may not be suitable for the office, there are still ways to incorporate its influence into your work attire. The key is to strike a balance between professionalism and comfort. Opt for a bra that provides ample support while remaining discreet under your work clothes. Look for comfortable, seamless options that won't show through or cause discomfort throughout the day. Additionally, consider layering a camisole or slip dress underneath your blazer or cardigan. These undergarments not only provide an extra layer of coverage but can also add a touch of elegance and sophistication to your work ensemble.
Everyday Wear: Prioritize Comfort and Style
When it comes to everyday lingerie, comfort is paramount. Seek out styles crafted from soft and breathable fabrics that provide all-day comfort without compromising on style. Opt for wireless bras that offer gentle support and freedom of movement. Cotton thongs or briefs are great options for comfortable and practical everyday wear. Additionally, consider investing in seamless underwear, which minimizes visible panty lines and ensures a smooth look under any outfit. Prioritizing comfort in your everyday lingerie choices allows you to feel confident, at ease, and ready to conquer the day.
Remember, lingerie is all about making you feel confident and comfortable in your own skin. Embrace the opportunity to experiment with different styles, colors, and designs until you discover the perfect pieces for every occasion. Find what resonates with your personal style, and let lingerie become an expression of your unique confidence and individuality.
---