Summer Lovin': The Hottest Lingerie Trends for 2023!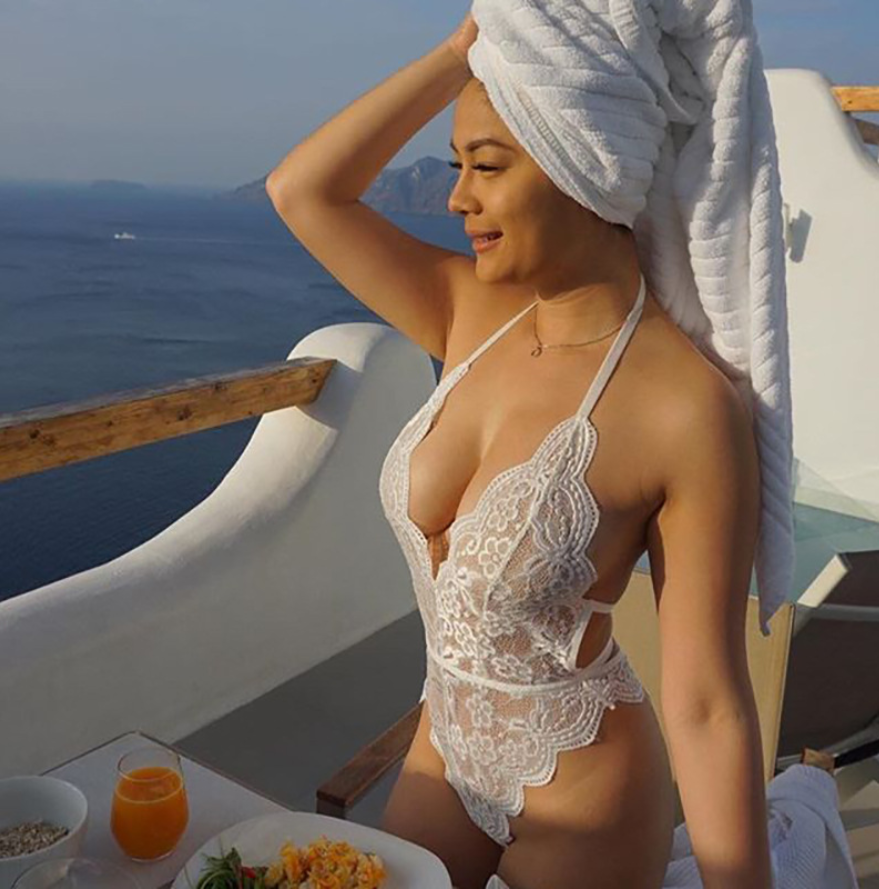 Embrace the Summer Season: Lingerie Trends for a Stylish and Comfortable Summer 
Summer is here, and it's the perfect time to refresh your lingerie wardrobe. With a wide array of options available, you can find lingerie pieces that not only keep you comfortable but also reflect the vibrant spirit of the season.
Embracing Bralettes for Breathable Support 
One of the standout trends this summer is the rise of bralettes. These wire-free, unstructured bras offer a comfortable and lightweight alternative, ideal for hot weather. Look for bralettes crafted from breathable fabrics like cotton or mesh, and consider delicate lace details for an added touch of elegance.
Bold and Vibrant Colors
Say goodbye to muted tones and welcome bold, eye-catching colors into your lingerie collection this summer. Embrace the vibrancy of neon pink, electric blue, or sunny yellow. Whether it's a colorful bra or a matching set, incorporating bright shades will infuse your lingerie with a fresh and playful energy for the season.
Playful Prints for Personality
Summer is the perfect time to experiment with fun and lively patterns. Explore floral motifs, stripes, or playful polka dots to add a touch of personality to your lingerie look. With an array of prints available, you can find designs that suit your style and embrace the joyful essence of the season.
Prioritizing Comfort in the Heat
As temperatures rise, comfort becomes even more essential. Seek out lingerie styles crafted from breathable fabrics like cotton or bamboo, which offer excellent moisture-wicking properties. Consider pieces with mesh panels to enhance ventilation and keep you cool. Seamless underwear is also a must-have for wearing under lightweight fabrics, ensuring a smooth and no-show appearance.
Express Your Personal Style 
Above all, summer is a time to have fun with your lingerie choices. Whether you're exploring new trends or updating your essentials, lingerie allows you to express your personal style. Embrace the season's trends with confidence, knowing that your lingerie can make you feel beautiful and empowered all summer long.
In conclusion, summer invites you to update your lingerie collection with fresh and exciting trends. From bralettes to bold colors and playful prints, there are endless possibilities to express your individuality and stay comfortable in the summer heat. So, embrace the spirit of the season, have fun with your lingerie choices, and enjoy a stylish and delightful summer.
---